Plastic, burlap, fabric, and various other materials are use to make fertilizer bags. There are numerous substitutes for plastics, including PE bags, PP woven bags, composite film bags, and others. The burlap bag has been use for storing fertilizer for a very long time.
Due to its many advantages in safeguarding the contents within, bags made of PE material are more popular today. Additionally, the PE bag could gain certain practical characteristics like a valve mouth and a degassing valve.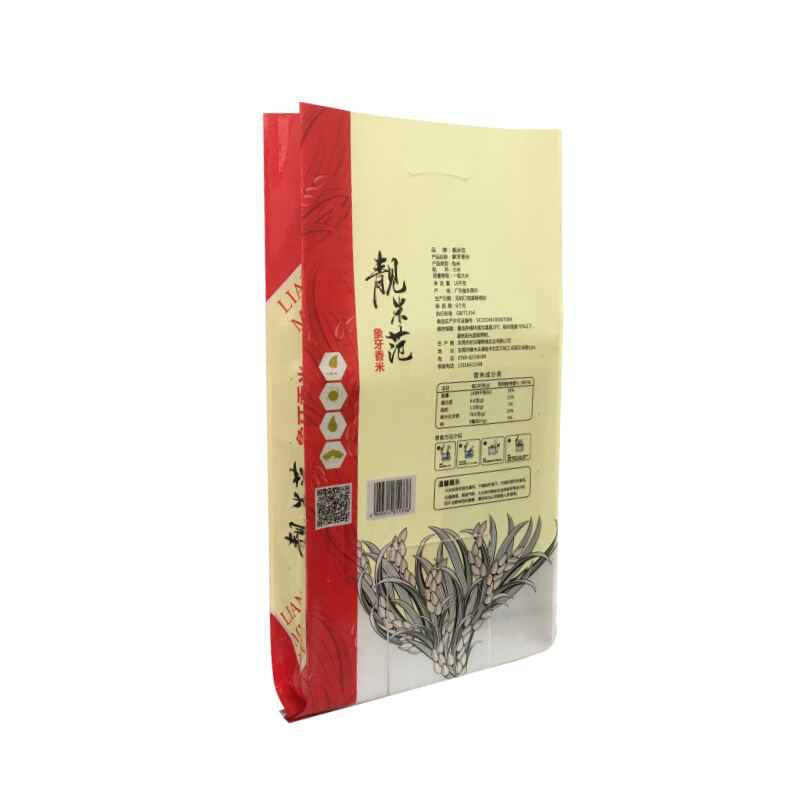 Bags or packages compose of polypropylene particles are known various names, including PP woven bags, Polypropylene Woven bags, and PP woven sacks. Polypropylene tapes are interwoven in two directions to create PP woven bags, which are distinguished from ordinary bags by their increase strength and durability. They are strong, permeable, and reasonably priced bags that work well for packing a variety of materials, including sand, feed, chemicals, cement, metal parts, and agricultural products including grains, pulses, seeds, and sugar.
As a flexible, strong, and tear-resistant bag constructed of PE particles, it is perfect for heavy-duty packing applications. Additionally, PE bags have a lot of helpful qualities that make them quite popular with Fertilizer Bags manufacturers.
Fertilizer Bags
However, different PE poly bags clearly differ from one another; they are not all the same. The most popular polyethylene compounds include LDPE, LLDPE, and HDPE. Polyethylene is frequently divide into one of many primary compounds.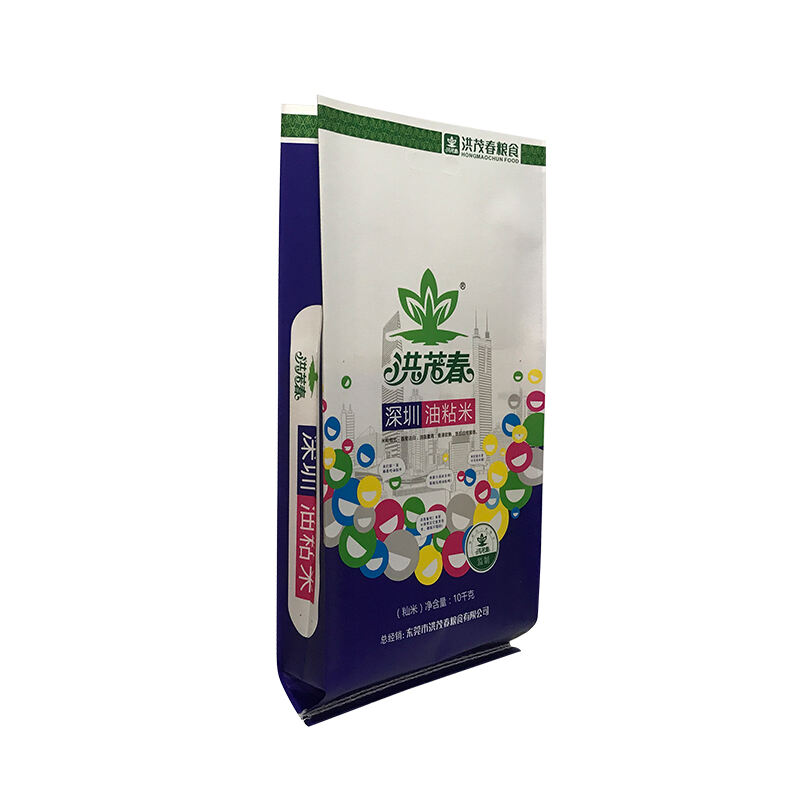 We talked about PP woven bags, PE bags, Kraft paper bags, feed bags, and flour bags. Used in fertilizer packaging, as well as flexible pouches. Each has advantages over the others for packaging fertilizer and other goods. so, The main criteria for choosing the best fertilizer packaging bags are affordability. so, Moisture resistance, and durability. Every bag has advantages in a variety of situations. so, I hope this straightforward advice may be useful to you as you contemplate developing your own fertilizer packing strategy.
Keywords: